Time Revolution Artemisia Treatment Essence by Missha is a single-ingredient product formulated with double fermented Artemisia Annua Extract from Ganghwa Island, an island in the West Sea off Korea's west coast. This lightweight concentrated essence efficiently delivers moisturizing and soothing properties to help repair and heal skin. Time Revolution Artemisia Treatment Essence is clinically proven to moisturize, hydrate, brighten, soothe, and balance the skin. It is recommended for sensitive, irritated, and acne-prone skin types.
How to use: In the first step of your skincare routine, dampen your cotton pad with essence. Lightly wipe the cotton pad along your skin texture or pour a generous amount onto your palms and gently pat into the skin.
Tip: when your skin is feeling extra sensitive, dampen a couple of cotton pads with essence and place them all over your face for 5-10 minutes as a soothing pack.
Water, Dipropylene Glycol, 1,2-Hexanediol, Propanediol, Artemisia Annua Extract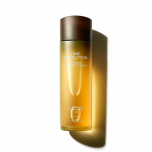 Item:
I2295 ,
Qty:
In Stock
63,90 €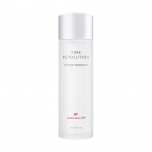 Item:
I8500 ,
Qty:
In Stock
66,90 €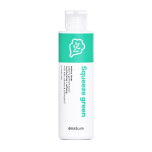 Item:
1004109040 ,
Qty:
In Stock
21,90 €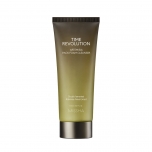 Item:
I2296 ,
Qty:
In Stock
23,90 €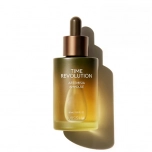 Item:
I2297 ,
Qty:
In Stock
59,90 €