High-quality silicone eyelash curler.

How to use:
1. Open the stylus and place it gently at the top of the eyelid so that the upper eyelashes remain between the silicone edges of the curler;
2. Slowly close the stylus and hold for 20-30 seconds. If necessary, repeat the procedure;
3. Apply mascara if necessary and use a mascara if necessary;
4. Clean the curler silicone strips after each use.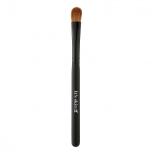 Item:
15028 ,
Qty:
Out of Stock
4,90 €
17,90 €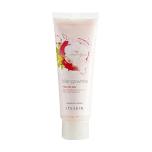 11,90 €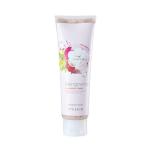 10,90 €