Moisturizing and skin brightening mask. The microfiber eggshell with creamy texture adds vitality to the skin, nourishes the skin deeply, brightens the skin and increases skin elasticity. Coconut water and egg extract balance the normal functioning of the skin, increase the amount of moisture and protect the skin from the influences of the external environment.
The purpose of the fabric mask is to make the dull and tired skin shine again. The mask stays perfectly on the skin, so the active ingredients are quickly and effectively absorbed into the skin. After a 20-minute using the mask, skin has just got a new breath.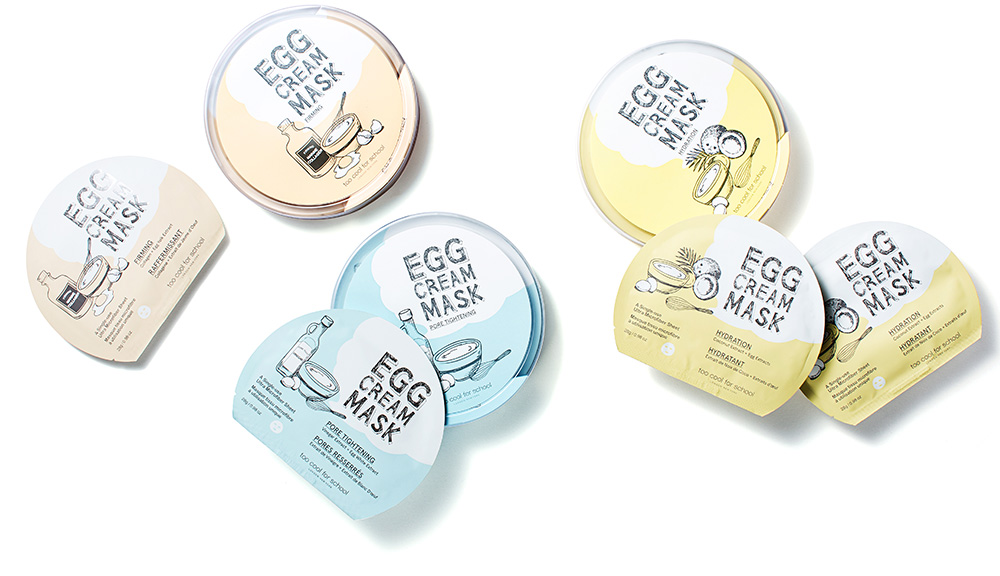 How to use: Open the package and place the fabric on the face evenly. Hold the mask on face for 10-20 minutes, then gently remove. Massage the active substance left on the face until it is completely absorbed. After the mask, add serum or face cream if necessary.

Size: 5x 28g