Adaptogenic Treatment Essence
Rejuvenating Inside Out
Powered by the Tremella mushroom's youth-preserving function, it rejuvenates your skin inside out while boosting the natural glow on your face and body.
How to use: After cleansing, apply a generous amount to clean skin using your palms or cotton pads. After application on the face and neck, gently tap the skin to enhance absorption. Use in the morning and at night, daily.

CHASIN' RABBITS
CLEAN BEAUTY - LOVE ANIMALS - RESPONSIBLE PACKAGING - BODY & MIND PEACE
We chase the better.
Considering human and environmental health
Making sure all our products are safe for both you and the life on Earth
Putting efforts to be ethical and earthly, through using sustainable packaging
Pursuing the balance between body and mind
Tremella Fuciformis (Mushroom) Extract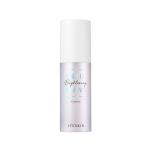 29,90 €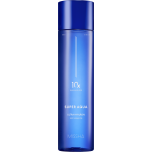 Item:
I0223 ,
Qty:
In Stock
39,90 €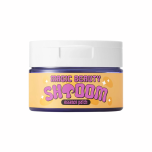 Item:
1012100033 ,
Qty:
In Stock
25,90 €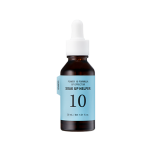 Item:
1001100376 ,
Qty:
In Stock
21,90 €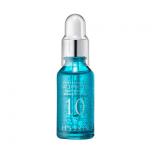 Item:
11202 ,
Qty:
In Stock
19,50 €