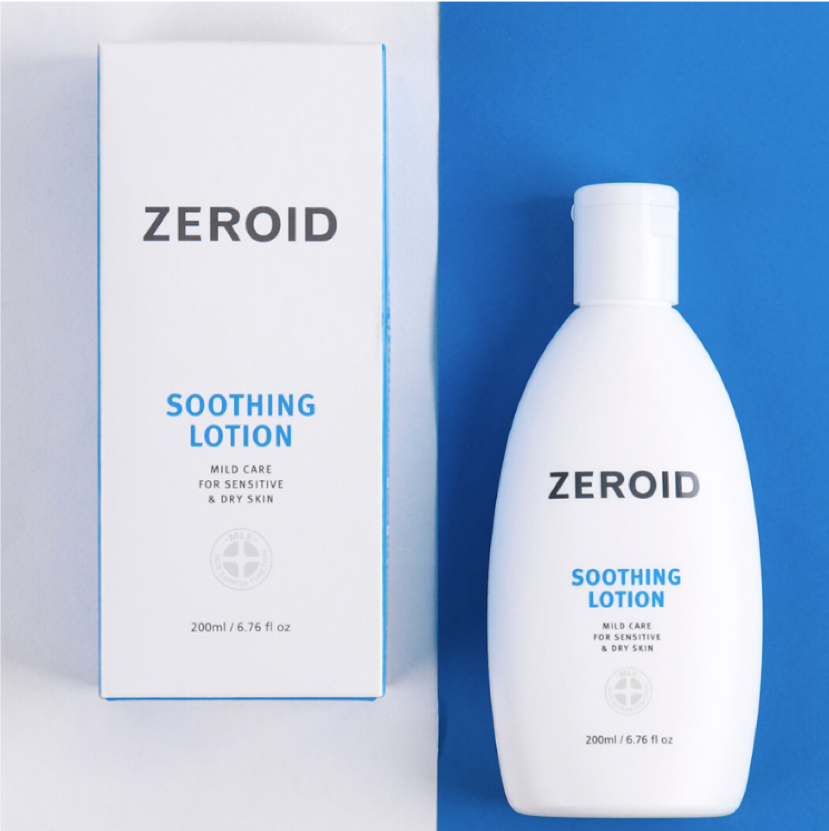 A rich, creamy formula containing patented MLE ® Technology to help rebuild the natural skin barrier.
It also contains patented Defensamide ® which helps to strengthen the skin barrier aiding in the maintenance of skin health.
User friendly, non-irritating, mild formula that is quickly absorbed and doesn't leave a greasy residue.

Perfect for moisturizing sensitive skin. Ideal for use by all ages, including babies and children.

Does not contain the ingredients that are known to cause irritation…fragrances, colorants, Ethanol, Parabens, Phenoxyethanol, Mineral Oil, Propylene Glycol, PEG, Diethanolamine and Benzyl Alcohol.

However, it does contain those ingredients that actually work to better the condition of the skin such as: MLE ® (+ Ceramide-9S) which has a similar structure to the skin barrier and helps protect and strengthen that skin barrier.

Defensamide ® helps stimulate the production of anti-microbial peptides which act like the body's natural antibiotic. And, it aids in improving and reinforcing the functions of the skin barrier and the self -defense system.
Safflower Seed Oil—which contains Linoleic Acid (unsaturated fatty acid) known to help increase the moisture level and elasticity of the skin.

DERMATOLOGIST TESTED.

CAUTION: For External use only. Discontinue if adverse reaction occurs. Contact a physician if symptoms persist. Keep out of reach of children. Store at room temperature.
Size: 200 ml
Water/Aqua, Glycerin, Propanediol, Caprylic/capric triglyceride, Sorbitan stearate, Cetearyl alcohol, Carthamus tinctorius (Safflower) seed oil, Glyceryl stearate, Dimethicone, Stearic acid, Myristoyl/palmitoyl oxostearamide/arachamide MEA, Methyl caprooyl tyrosinate, Phytosterols, Tocopheryl acetate, Bisabolol, Xanthan gum, Sodium hyaluronate, Carbomer, Arginine, 1,2-Hexanediol, Caprylyl glycol, Tropolone