Refill: Mulberry blotting paper

Eco-friendly matte degreaser made from Korean mulberry paper effectively absorbs excess sebum and matte the skin without spreading make-up. The package contains 50 sheets.
Suitable for every skin type
How to use: Pull the sponge out of the box with the paper and gently swab the face until the paper absorbs excess fat.

Paper size: 63 x 55 mm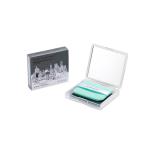 Item:
13092 ,
Qty:
In Stock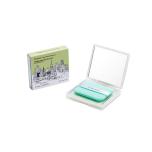 Item:
13090 ,
Qty:
Out of Stock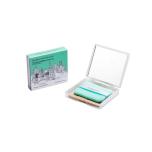 Item:
13088 ,
Qty:
In Stock