Too Cool For School Artclass Blush Makeup Brush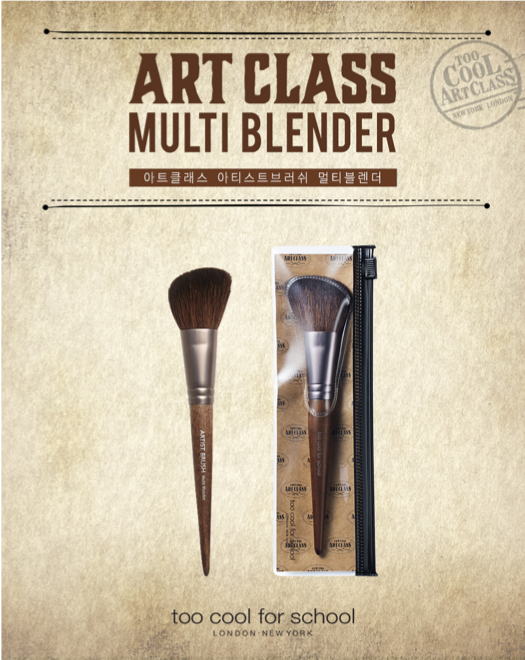 With a particularly soft, dense bristle and a slanted cheekbone brush, it can handle and apply both powder and blush perfectly. Evenly disperses and leaves no streaks on the face.
Bristle length 3,2cm
Total length of the brush 16cm

The brush is packed in a reclosable pouch.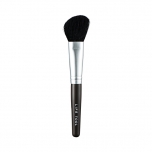 Item:
15056 ,
Qty:
In Stock
13,90 €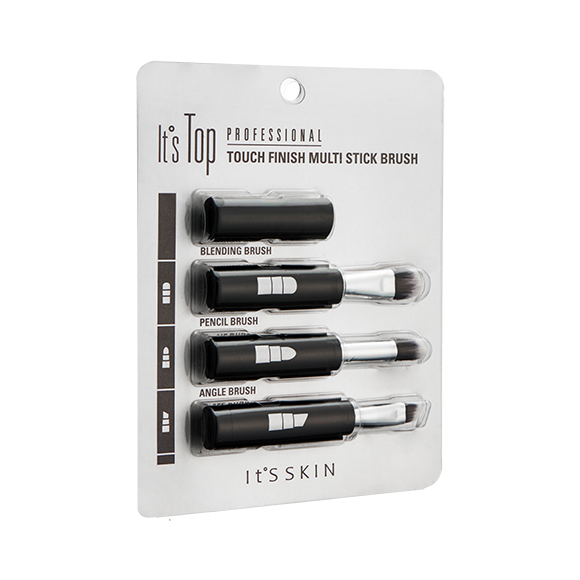 Item:
15053 ,
Qty:
In Stock