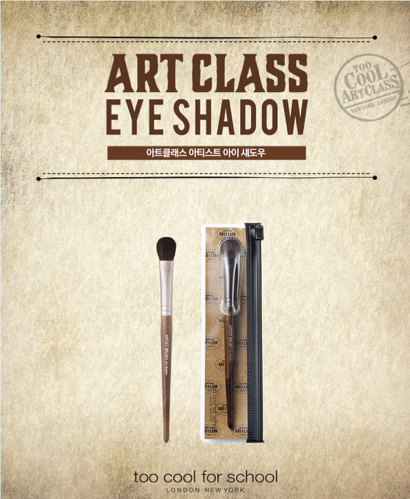 Ultra-soft, flat-brushed universal eyeshadow brush for a make-up. Ideal for covering the entire eyelid and finishing the corner of the eye. The brush is easy to diffuse the tone and add depth at the same time.
Length of bristles 1,4 cm, total length of the brush 14 cm
The brush is packed in a reclosable pouch.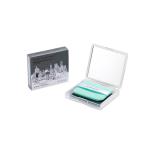 Item:
13092 ,
Qty:
Out of Stock
9,90 €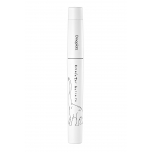 Item:
13017 ,
Qty:
Out of Stock
29,90 €