Too Cool For School Artclass Define Blender Eyeshadow Brush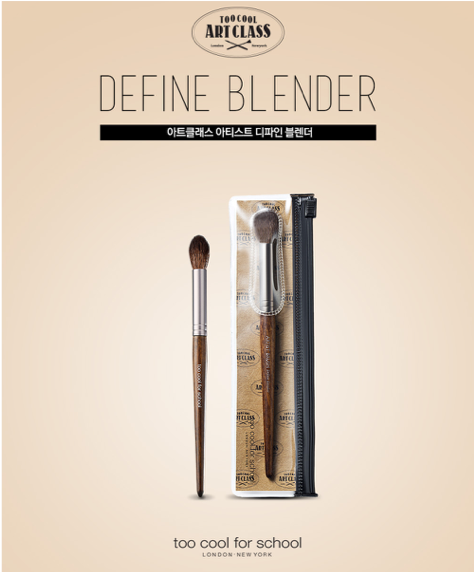 Extra soft and long bristle brush for easy application of eye color. With a rounded brush it is easy to blend the tone and add depth at the same time.
Bristle lenght 2,1 cm, total length 14,8cm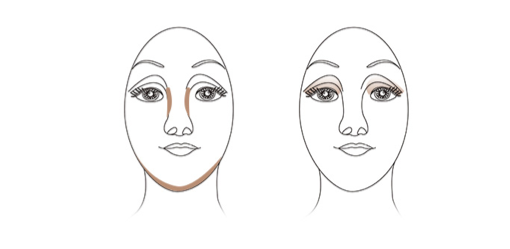 The brush is packed in a reclosable pouch.