Sale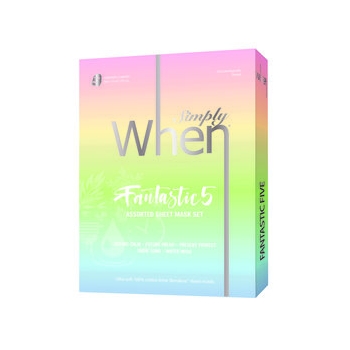 Zoom
The ultra-soft cotton Simply When® Bemliese ™ Fabric Mask is impregnated with a light and refreshing essence that soothes, exfoliates, smooths wrinkles, brightens and moisturizes.
Simply When® is designed for younger consumers looking for '' affordable luxury ''. Simply When® uses the ultra-light, biodegradable and environmentally friendly Bemliese ™ fabric, the most comfortable and efficient fabric on the market. The ultra-soft cotton fabric is light and breathable - just like your skin.
Simply When® Fabric is impregnated with a gentle, lightweight serum containing the highest quality active ingredients to provide a refreshing 20-minute "Mini Spa On-the-Go" experience - anytime, anywhere when your skin needs gentle love care.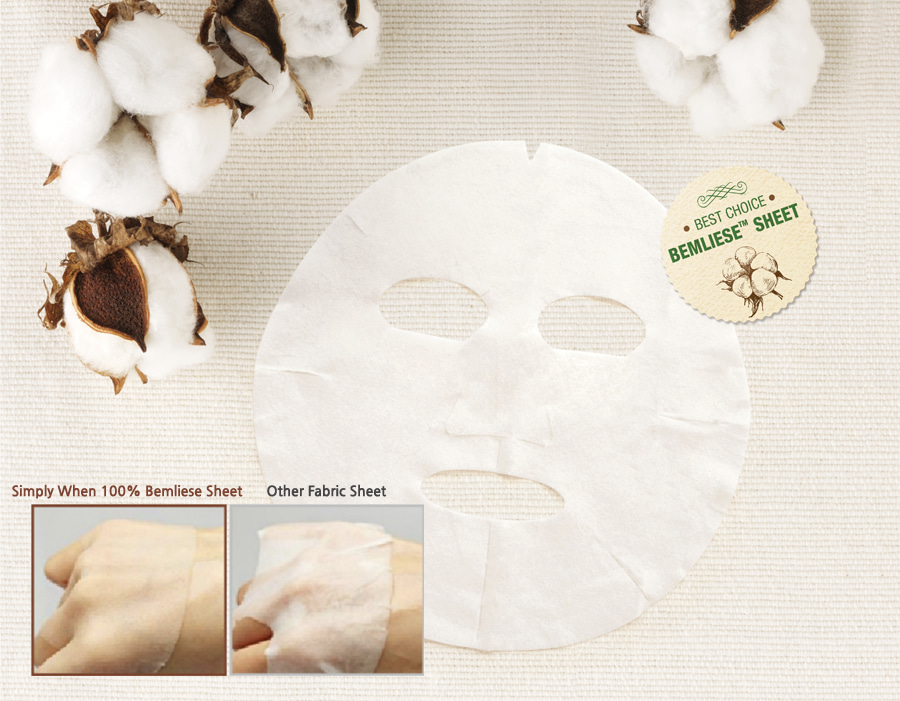 How to use: 1. Cleanse and dry face.
2. Open the pouch and unfold the fabric sheet and align openings for eyes, nose, mouth and apply.
3. Adjust for good fit and leave on for 10 to 20 minutes until the essence is well absorbed.
4. Remove the mask and discard. Massage remaining product into face and neck. No need to rinse.
Size: 5x23ml
Does not contain parabens, sulfates, triclosan and phenoxyethanol. Dermatologically tested.
Best seller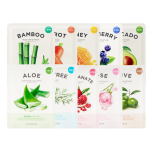 Item:
40007 ,
Qty:
In Stock
18,90 €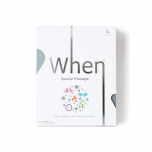 Item:
11961 ,
Qty:
In Stock
29,90 €