A milk jelly mask with probiotics and peach ceramide for intense hydration.
During stressful periods or after a challenging day, your skin needs just a little extra care. This nourishing sheet mask with peach ceramide made from Japanese peach and probiotics Lactobacillus strain EC-12 is especially suitable for dry skin. Made from 90% natural ingredients, each thick cellulose sheet mask is saturated in a rich, concentrated milk gel to provide intense hydration. Plumped jelly formula adheres to the skin tightly and fills your skin with moisture, leaving your skin feeling fresh and soft. Peach ceramide boosts your skin's natural ceramide production, which helps it to retain moisture and guard itself against harmful environmental effects.
SKIN TYPE
All skin types. Especially suitable for dry skin.
KEY INGREDIENTS
• Peach ceramide strengthens skin's natural moisture barrier and boosts its ability to retain moisture.
• Lactobacillus strain EC-12 helps skin resist harmful environmental effects and replenishes skin's healthy microflora.
• Panthenol aka Provitamin B5 stabilizes the skin's barrier function, reducing the amount of water lost through the skin, thus improving its texture and elasticity.
• Glycerin moisturises and protects your skin against irritations.
This product is made WITHOUT:
• Alcohol
• Silicone
• Animal testing
HOW TO USE
1. Before opening, knead the package gently to make the jelly spread to the sheet.
2. Take out the mask holding to onto the edges of the mask.
3. Place it on your face and stretch the sides of the mask to cover your whole face.
4. Leave for 3-5 minutes (up to 10 minutes as desired) then remove the mask. Gently pat the remaining jelly to the skin.
22 ml per sheet mask / 4 sheets per box.
Made in Japan.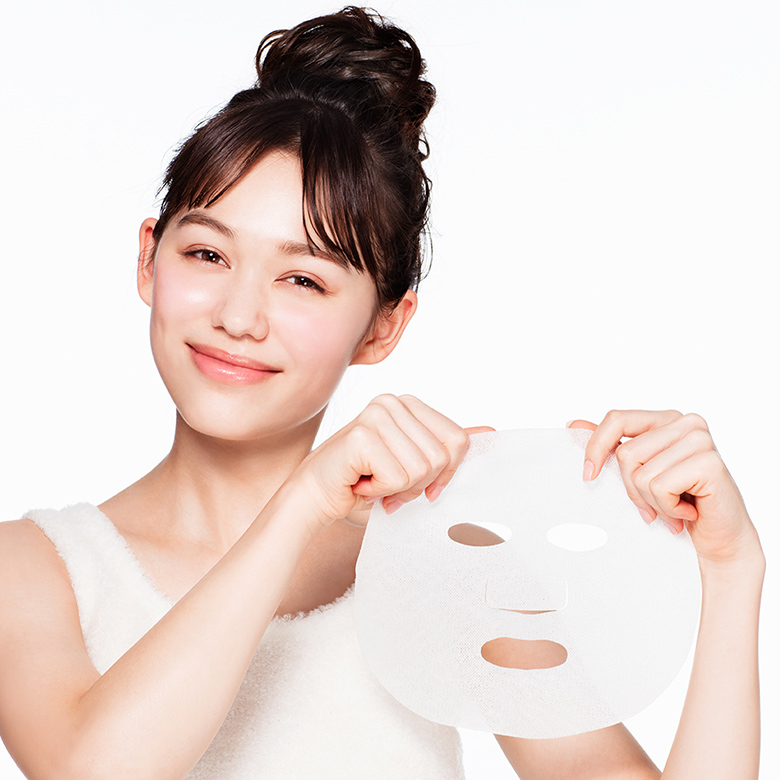 Water, BG, glycerin, PPG-10 methyl glucose, enterococcus faecalis, white jellyfish polysaccharide, squalane, ascorbyl tetrahexyldecanoate, tocopherol, retinol palmitate, panthenol, sodium hyaluronate, peanut oil, phytosteryl glucoside / glucosylceramide, Bergamot fruit extract, Martinol, peach leaf extract, di lauroyl glutamate (phytosteryl / octyldodecyl), (Acrylate / alkyl acrylate (C10-30)) crosspolymer, polyglyceryl-10 isostearate, Na oleate, xanthan gum, sorbitol, Polyglyceryl-5 laurate, K hydroxide, hydrogenated lecithin, EDTA-2Na, phenoxyethanol, methylparaben, fragrance, cyanocobalamine.
Best seller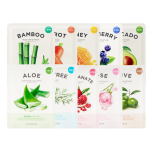 Item:
40007 ,
Qty:
In Stock
18,90 €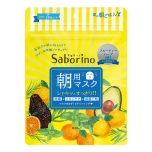 Item:
VR18632 ,
Qty:
In Stock
7,90 €