The soothing and restoring toner contains 64% Asian Hydrangea Extract. Prevents rosacea, reduces inflammatory skin irritation. Maintains correct skin pH and supports normal skin functioning. The tonic is antibacterial and disinfectant. Strengthens skin's resistance to harmful environmental influences.

The toner is suitable for the daily care of sensitive, oily and acne skin. Greatly moisturizes the skin and contributes to better absorption of other skin care products.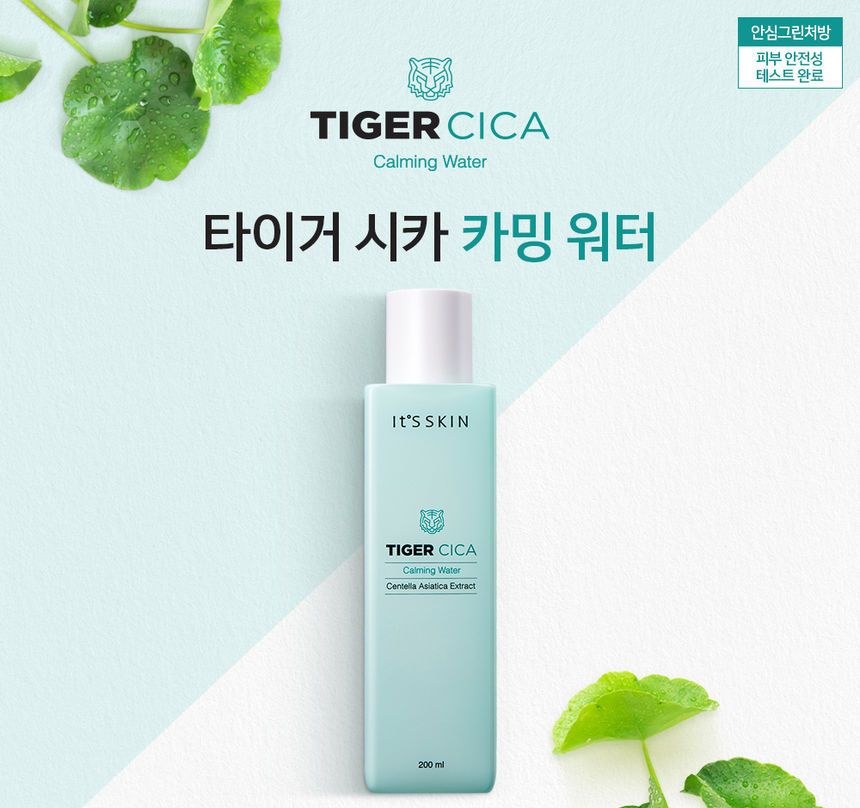 How to use: Apply to the face after cleansing and gently pat to absorb.
Kogus: 200ml
What is Rosacea?
Rosacea is a chronic, untreated adult acne-like skin that is easily and medically controlled. Rosacea can be confused with pink cheeks, sunburn or even acne. Discomforting skin disease can be controlled by using appropriate cosmetics, monitoring the diet and avoiding stress. Rosacea can be a very annoying and embarrassing skin condition. Untreated rosacea is exacerbated. A quick response and the right treatment will also allow people with rosacea to enjoy life. Rosacea mainly affects one third of the facial skin, especially the nose. The intensity of rosacea is variable.
How do you control the disease on a daily basis and prevent the disease from getting worse?
Wear sunscreen!
In winter, be sure to wear a scarf to protect your face from the cold!
Try not to rub your face!
Use gentle facial cleansers!
Avoid products that cause irritation or contain alcohol!
Be sure to use a moisturizer for dry skin!
Use products that do not clog pores!
Don't be in very hot air!
Avoid alcoholic beverages!
Avoid spicy foods!
Make a list of foods and drinks that can make rosacea flare up!
Avoid stress!
Centella Asiatica Extract, Aqua, Dipropylene Glycol, Butylene Glycol, Propanediol, Polyglyceryl-4 Caprate, Betaine, Panthenol, Caprylyl Glycol, Ethylhexylglycerin, Sodium Citrate, Citrus Paradisi (Grapefruit) Peel Oil Linalool, Limonene, Citric Acid, Disodium Edta, Citrus Aurantium Bergamia (Bergamot) Fruit Oil, Rosmarinus Officinalis (Rosemary) Leaf Oil, Madecassoside, Glycerin, Hydrogenated Lecithin, Polyglyceryl-10 Oleate, Madecassic Acid, Asiatic Acid, Asiaticoside.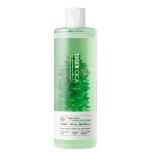 Item:
1002101015 ,
Qty:
In Stock
28,90 €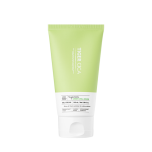 Item:
1002101017 ,
Qty:
In Stock
29,90 €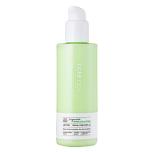 Item:
1002101016 ,
Qty:
In Stock
29,90 €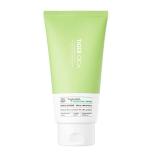 Item:
1002101018 ,
Qty:
In Stock
27,90 €