More than 300,000 silky and super soft bristle, handy brush cleans pores and removes dead skin cells. Microfibre bristles penetrate deep into the pores and allow easy removal of excess fat, dirt and dead skin cells. The result is several times better than conventional face cleaning. Refreshes and soothes the skin by restoring softness and elasticity.
How to use:
1. Make the brush wet and apply a suitable amount of foam and froth it with your fingers.
2. Gently massage with a brush using circular movements.
3. Rinse face with warm water.
Item:
15024 ,
Qty:
Out of Stock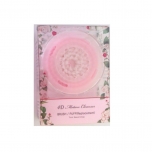 Item:
15044 ,
Qty:
In Stock
Best seller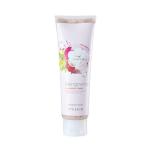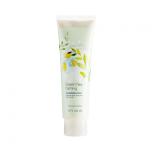 Item:
11404 ,
Qty:
In Stock
Best seller