Dry, cotton face masks.

How to use:
1. Mix for yourself a suitable face mask or use a ready-made face care product (cream, tonic, serum, etc.);
2. Moisten the mask with the selected care product;
3. Place the mask on your face and let it work for 20-30 minutes and then gently remove;
4. Gently massage the active substance into the skin until it is completely absorbed.
Size: 7 pcs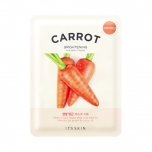 Item:
11315 ,
Qty:
In Stock
1,95 €
Best seller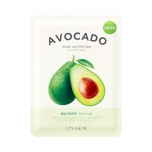 Item:
11318 ,
Qty:
In Stock
1,95 €