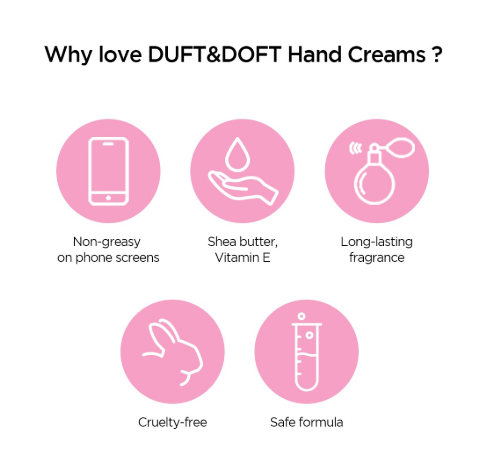 Nourish and moisturize your hands with our signature fragrances Stockholm Rose, Pink Breeze, Sugar Delight, Sophy Soapy all collected in one delicious metal box and in 10ml "mini" format. Enriched with Shea Butter and Vitamin E, our instantly absorbing formula protects your hands and leaves them feeling soft and supple while the delightful fragrance will keep you coming back for more. Fresh, floral fragrances.
No parabens, benzophenones, synthetic dyes, surfactants, talc, triethanolamine.
Enriched with Shea Butter, Vitamin E, Collagen, Hyaluronan, Aloe Vera
Shea butter: extracted from African Shea Tree fruits, our Shea Butter provides outstanding moisturization and adds luster to your skin. Also helps prevent skin damage from dryness.

Vitamin E:provides ample hydration and nutrition for a vibrant, smooth skin.

Collagen: soluble collagen retains hydration and provides suppleness to your skin. Helps with anti-wrinkle effect. With its amazing ability to retain moisture, Hyaluronic Acid (or Hyaluronan) helps to retain skin firmness and pliability for a more youthful look. Also forms a thin transparent layer on the surface of your skin to provide protection against the elements.

Aloe Vera: The Aloe Vera flesh is a powerful moisturizer that helps to give skin elasticity and softness.
Size: 4 x 10ml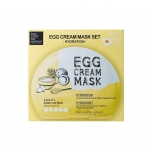 Item:
11643 ,
Qty:
In Stock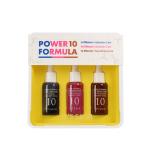 Item:
40011 ,
Qty:
In Stock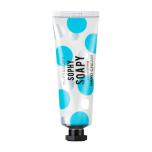 Item:
12108 ,
Qty:
Out of Stock