Sale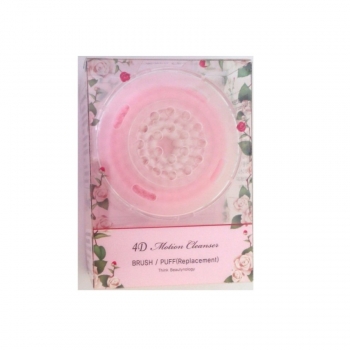 Zoom
A patented 4-way waterproof scrub brush for daily face care.
Effect:
Deep Cleanser - Removes dirt and make-up, dead skin cells and excess sebum.

Skin elasticity enhancer - activates collagen synthesis.

Massage effect - gentle vibration tones the skin.
Ultra-fine and soft-bristle bristles (0.009mm) provide thorough facial cleansing as they are several times smaller than skin pores (0.03-0.05mm). One bristle contains 81,000 fibers.
Use with a cleansing foam or gel. Also suitable for use in the shower. The recommended operating time is 1 minute. After use, rinse the brush with warm water and allow to dry. The recommended brush life is 6 months. The spare nozzle can be purchased separately. The electric face cleaning brush works with the 2 AAA batteries that are included.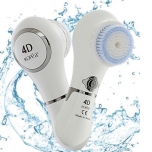 Item:
15042 ,
Qty:
In Stock
59,90 €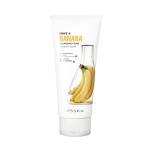 Item:
11408 ,
Qty:
In Stock
6,90 €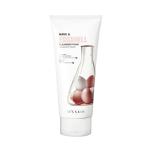 Item:
11411 ,
Qty:
In Stock
6,90 €